When bringing a German Shorthaired Pointer (GSP) puppy into your home, it's important to have the right essentials to ensure their well-being and happiness. Here are some must-haves for GSP puppies:
1. Crate or Kennel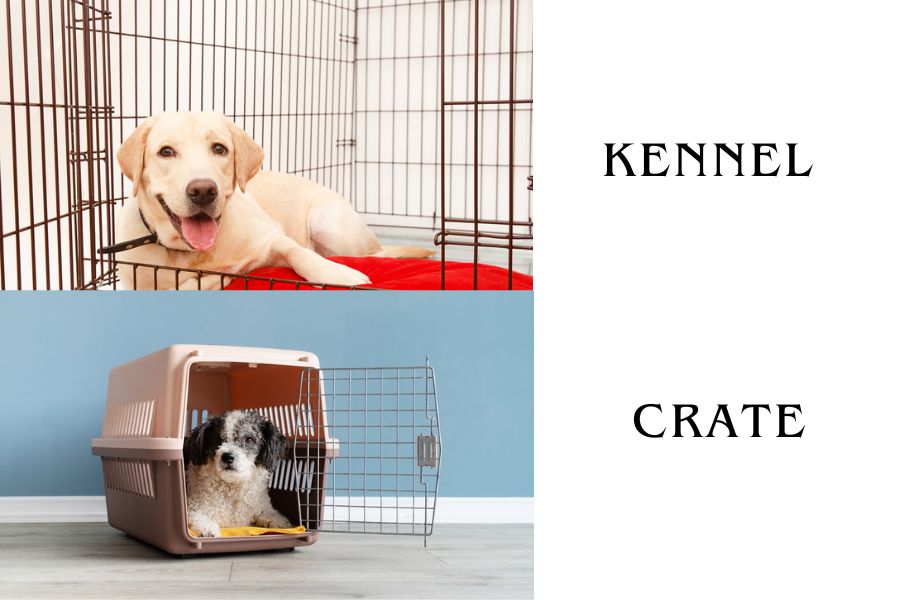 When raising German Shorthaired Pointer puppies, providing a crate or kennel brings many benefits. Crate training creates a safe, cozy space where they can rest and relax. It aids potty training by teaching bladder control. Gradually introduce the crate with treats and toys, ensuring a positive experience. Start with short confinement periods, gradually extending them as comfort increases. Never use the crate for punishment; it should be secure and comforting.
Choosing the right-size crate is crucial. It should allow standing, turning, and lying comfortably. Avoid excessive size to prevent accidents. Use a divider as your puppy grows. A crate offers a den-like sanctuary, aiding in their development. It fosters security, discipline, and good behavior. With patience and positive reinforcement, your puppy will embrace their crate as a cherished retreat.
2. Food and Water Bowls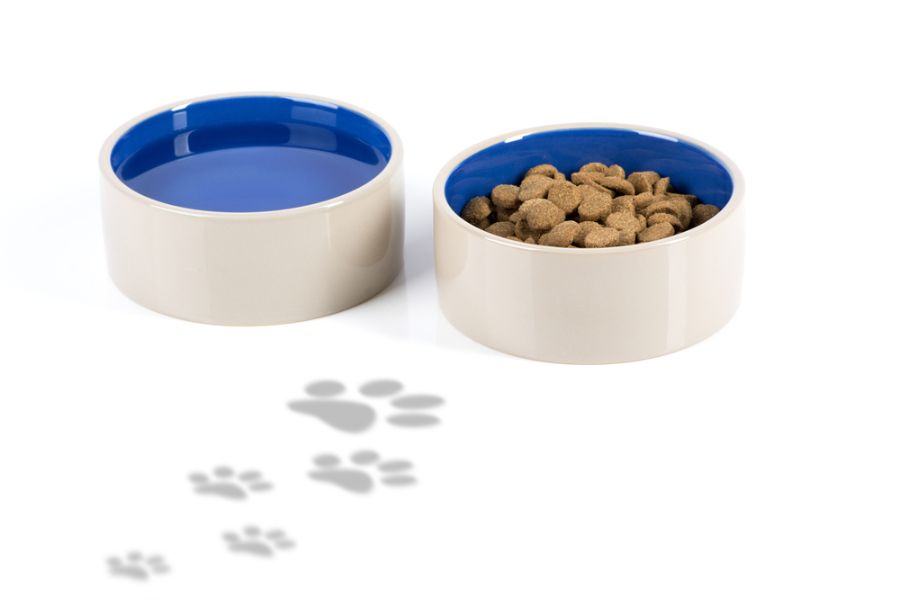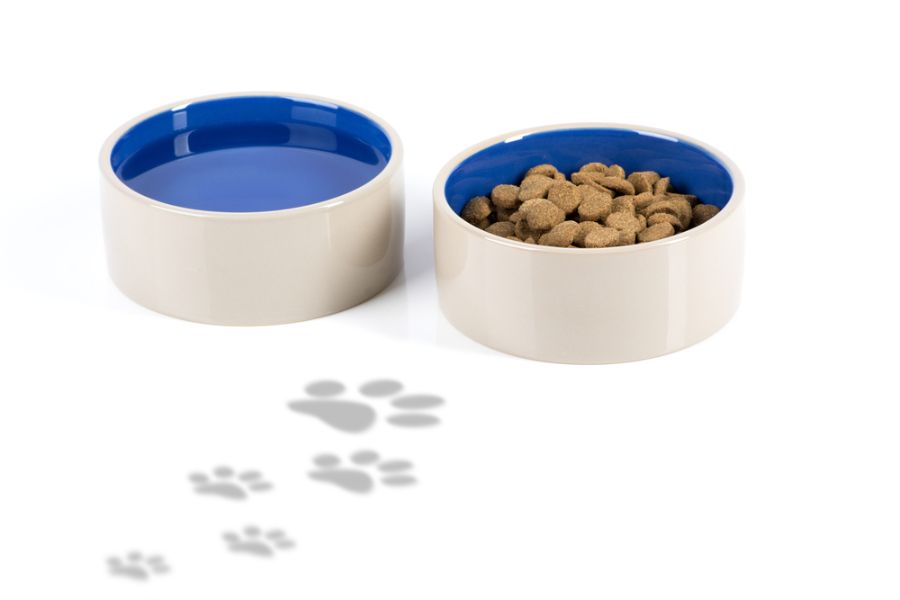 It is important to consider important factors when selecting food and water bowls for your German Shorthaired Pointer puppies. Firstly, select durable and easy-to-clean bowls, as puppies tend to be enthusiastic eaters. Metal bowls are prone to scratches, rust, and bacteria, making them an ideal choice.
Also, select bowls that are appropriate for the size of your puppy. The food and water demands of pets improve as they grow, so it is vital to select bowls that can accommodate their changing needs. Use smaller bowls to prevent overeating or food waste.
Try using raised bowls for better posture during meals, thus reducing stress on the neck and back. This is beneficial for larger breeds such as GSPs, helping to prevent muscle and joints issues in the future.
Maintain good hygiene by regularly cleaning and sanitizing the bowls. Guarantee that freshwater is available at all times,and closely observe their eating habits to ensure proper nutrition and hydration.
3. High-Quality Puppy Food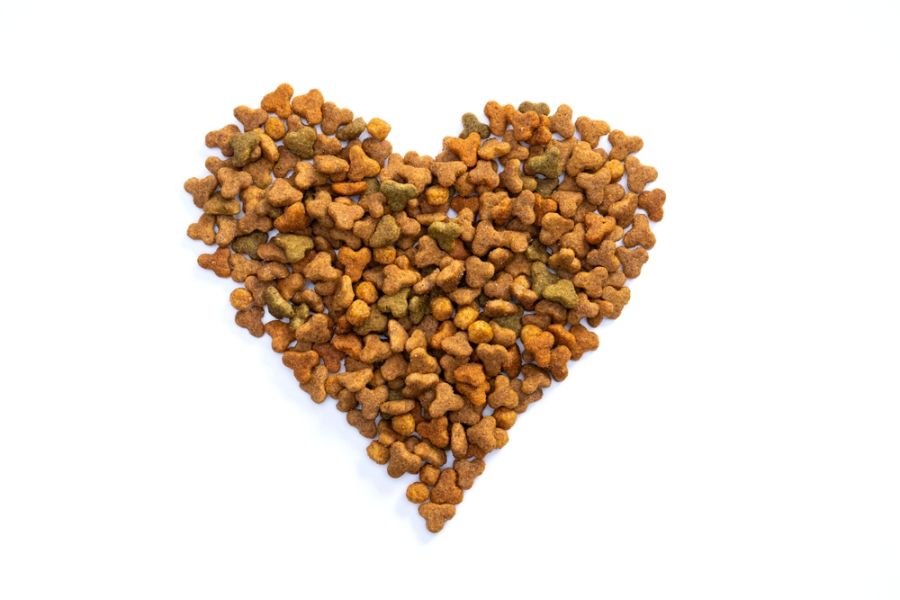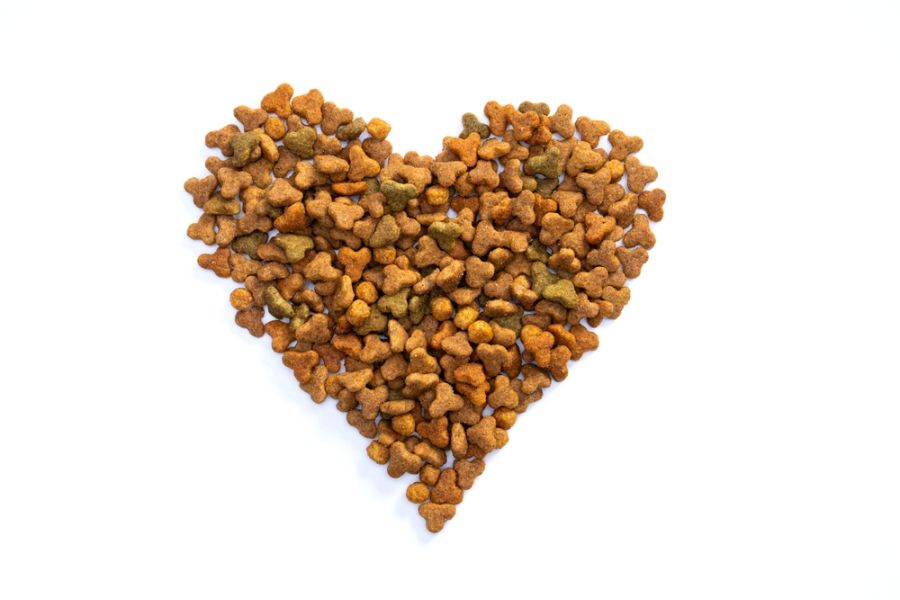 Select a puppy food that includes premium protein sources like chicken or turkey, along with nutrients such as vitamins, minerals, and omega-3 fatty acids. Avoid consuming food items that include synthetic additives, fillers, or by-products.
It is necessary to adhere to the feeding guidelines provided on the puppy food packaging and make changes to portion sizes as your puppy develops. Track their weight and body condition often to prevent obesity and other health issues caused by overfeeding.
Seek guidance from your veterinarian to establish a feeding schedule for your German Shorthaired Pointer puppies. Typically, puppies require more frequent meals compared to adult dogs, usually three to four small meals a day.
4. Bed or Crate Pad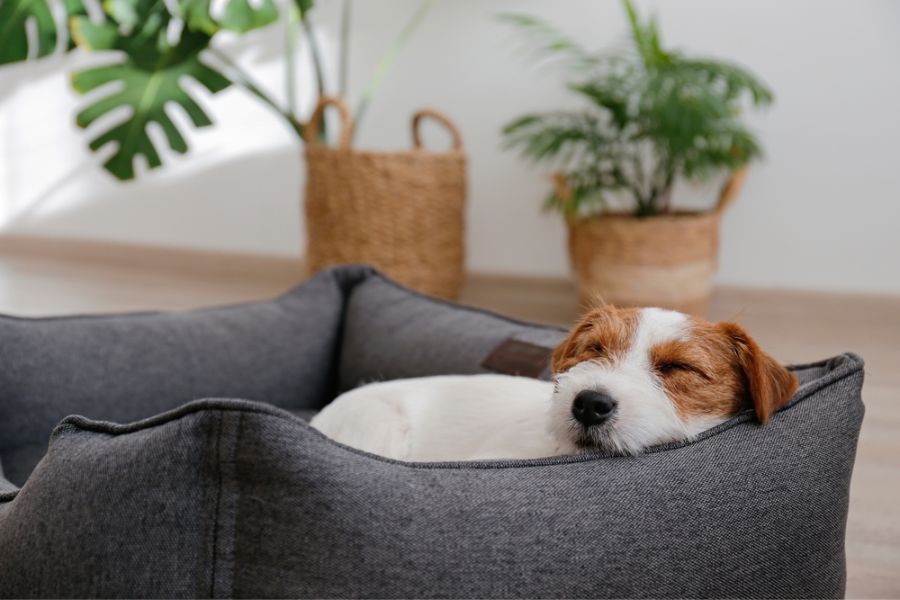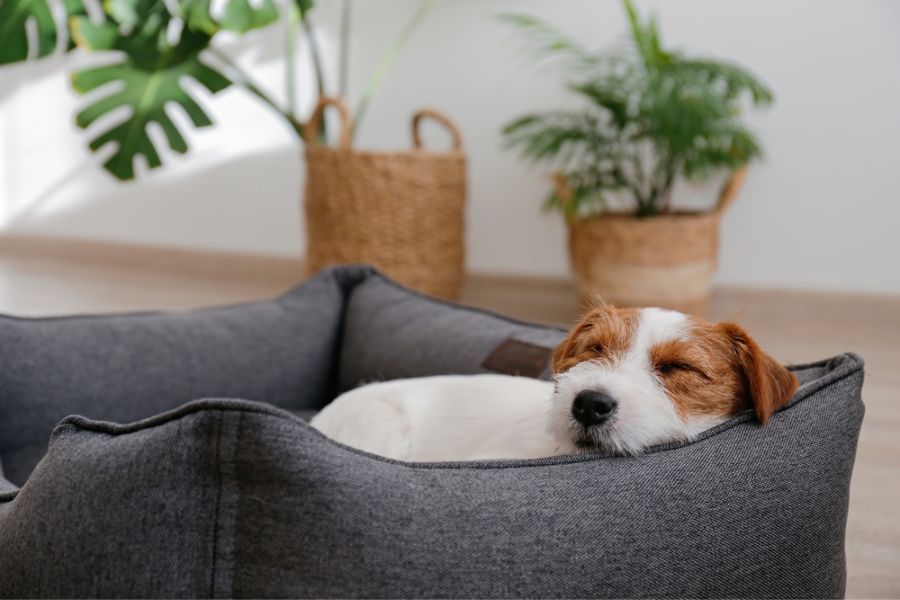 A soft, supportive, and easy-to-clean bed or pad is a must for your dogs. Find materials like memory foam or orthopedic foam that offer cushioning and support for your puppy's developing joints and muscles.
Ensure that the size of the bed or pad is suitable for your growing puppy. It should be spacious enough for them to extend out at ease, but not excessively large to hinder their sense of security and coziness. You can also search for options that possess durability and resistance to chewing and scratching, as puppies tend to exhibit playful and active behavior.
Moreover, choose a bed or pad that can be washed in a machine or has a cover that can be removed for convenient cleaning. This assists in keeping a sanitary and hygienic sleeping area for your puppy. Often wash the bed or pad to remove dirt, odors, and allergens. You can motivate them to use the bed or pad by placing their preferred toys or treats on it.
5. Chew Toys and Teething Aids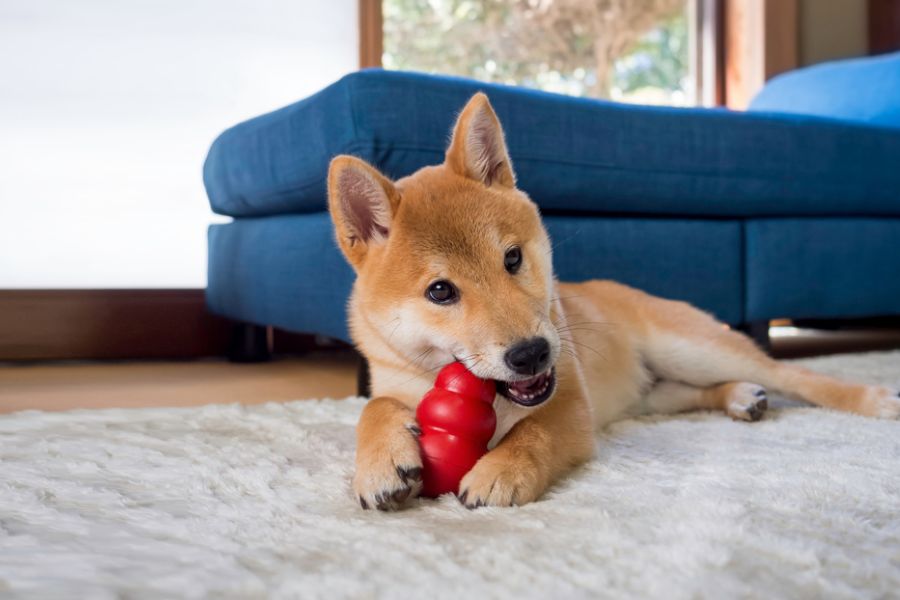 Chew toys and teething supports play a crucial role in helping German Shorthaired Pointer puppies during their teething phase. Toys made especially for teething puppies, by adding various textures and materials, aim to offer relief to their gums and fulfill their natural chewing instincts. You may elect durable toys made from strong materials like rubber or nylon, which can withstand the powerful jaws of a GSP puppy.
You can consider different kinds of chew toys, like rope toys, dental chews, or interactive treat-dispensing toys. These toys have the power to bring joy to your dogs and steer their chewing habits toward suitable objects. The toys are right-sized to avoid any potential choking risks.
Teething aids, such as frozen towels or rubber teething rings, can provide relief from teething pain by numbing the gums. Regularly examine chew toys and teething aids for any signs of damage or decline.
6. Brush or Comb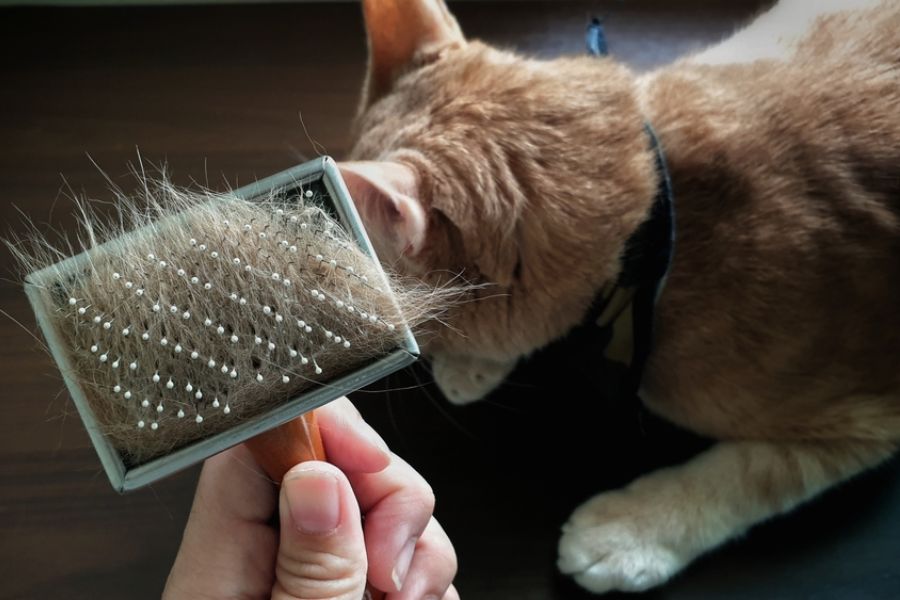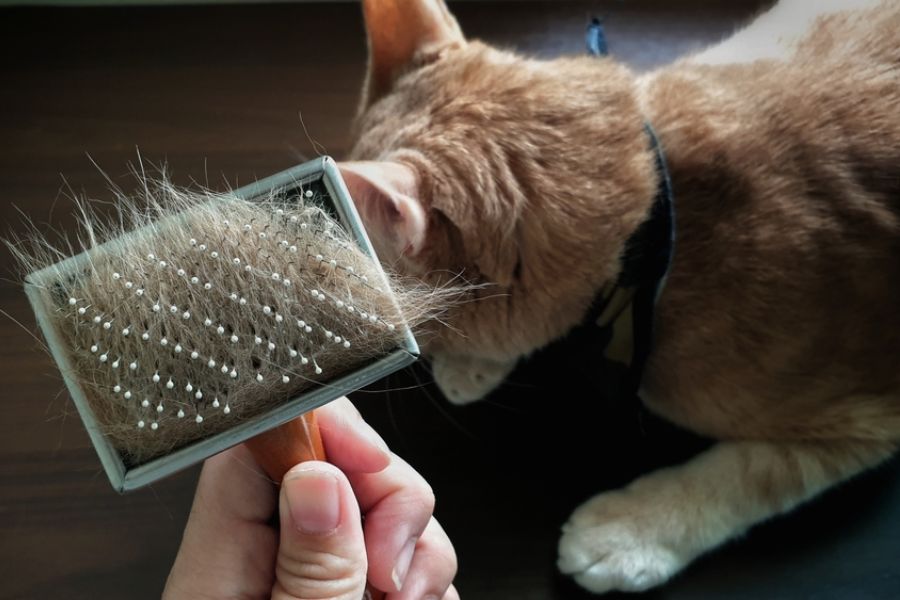 A brush or comb assists in maintaining your GSP's appearance and enhances the well-being of their coat and skin. Choose grooming tools made for a short and dense coat type. A bristle brush or a rubber curry brush could be used for the purpose of cutting off loose hair and keeping the coat shiny and healthy. Also, stay away from using tools that have sharp bristles or metal teeth, as they may cause irritation to their sensitive skin.
Regular brushing reduces matting and keeps the coat free of tangles. It also stimulates the skin and improves blood circulation. Get started with grooming sessions at an early stage in your GSP puppy's life to help them adapt to the process and establish a positive connection.
In order to achieve ideal unraveling results, it is advised to utilize a comb with wide teeth along with brushing. Please exercise caution while brushing their fur, especially in sensitive areas like the ears and tail.
7. Nail Clippers or Grinder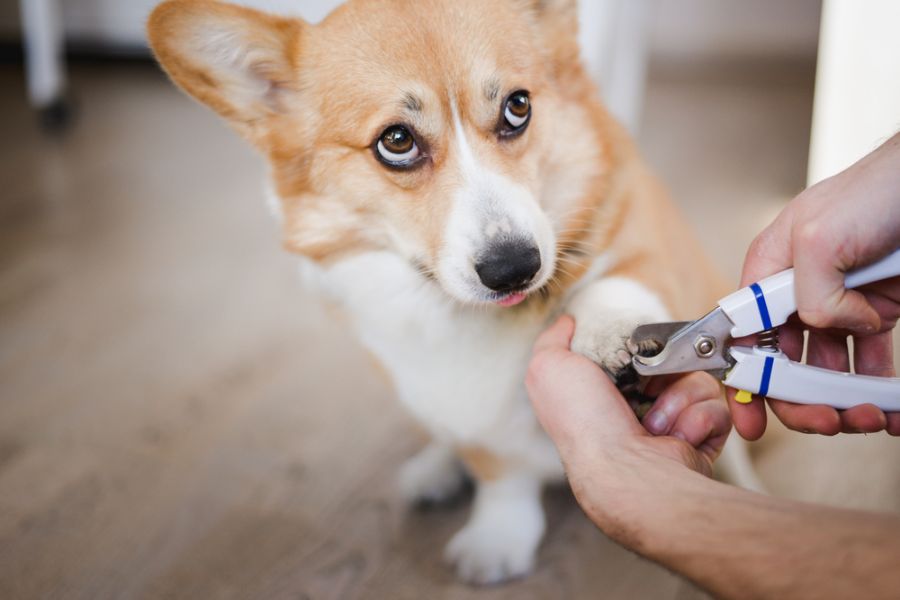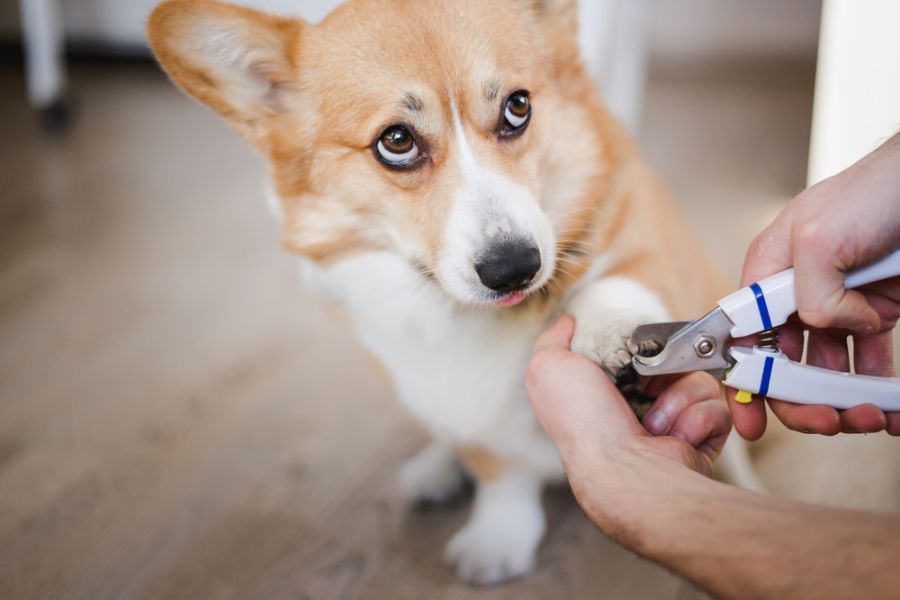 Find grooming tools that have been optimized for their coat type, which is short and dense. A bristle brush or a rubber curry brush is recommended to brush away loose hair and maintain a shiny and healthy coat. Avoid using devices with sharp bristles or metal teeth, as they can cause irritation to their sensitive skin.
Regular brushing aids in the prevention of mats and keeps a tangle-free coat. It also stimulates the skin and enhances blood circulation.
Using a comb with wide teeth, in addition to brushing, may help reduce any persistent tangles or knots. Always exercise caution while brushing their fur, particularly in sensitive regions such as the ears and tail.
Daily grooming is important to preserve the looks and overall health of your German Shorthaired Pointer puppy. It helps to keep their coat and skin in good condition.
8. Puppy Shampoo and Conditioner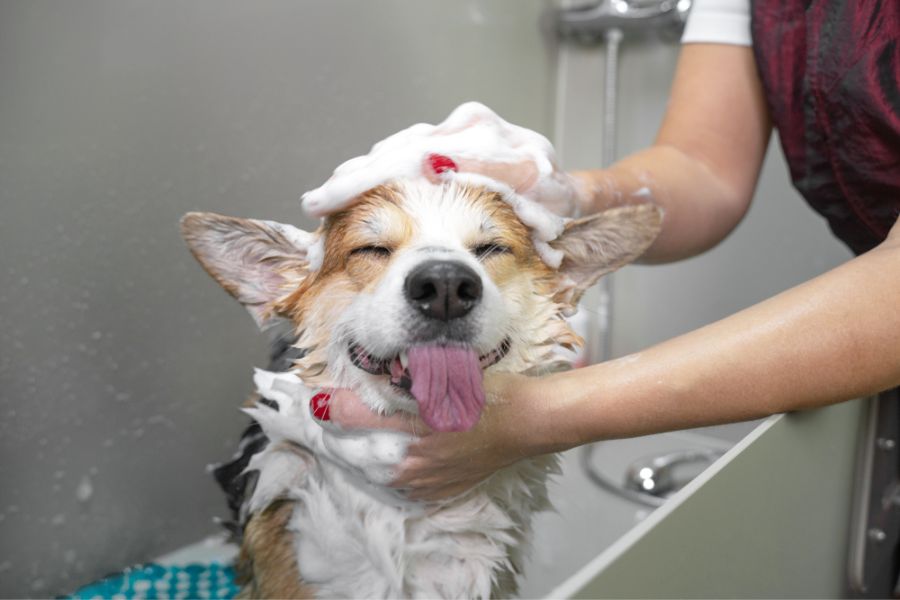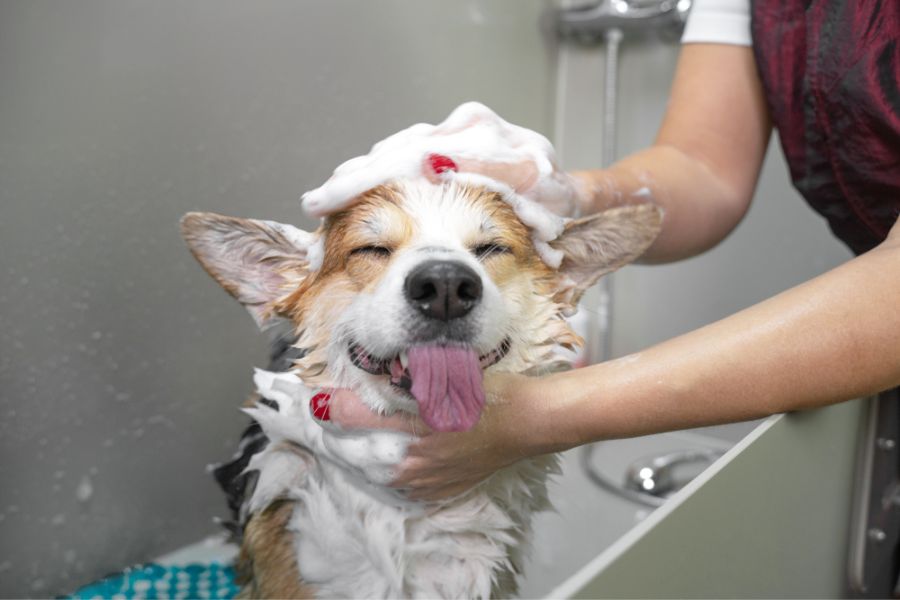 Identifying a suitable shampoo and conditioner for your German Shorthaired Pointer puppies is a must to uphold the well-being and hygiene of their coat. Search for dog methods that have been modified for puppies and are known to be gentle and mild in order to prevent skin irritation. It is advisable to use shampoos and conditioners made especially for puppies or dogs with sensitive skin.
Prioritize all-natural, safe components without dangerous chemicals when choosing a shampoo for puppies. Avoid using items with synthetic colors, perfumes, or sulfates since they could irritate your puppy's skin. Instead, select shampoos that have soothing ingredients such as oatmeal or aloe vera, as these can assist in moisturizing and calming the skin.
You should always dilute your shampoo and conditioner according to the label's guidelines. Don't get any water or shampoo in your puppy's eyes or ears, and make sure you give their coat a good rinsing to get rid of any leftover substance. After bathing, guarantee that you dry your puppy's coat to prevent them from getting cold.